Need-To-Know Nutrition Tips For Active Women
If you're a woman who is incredibly active and always on the go, there are some important nutrition tips that you need to keep in mind. Fueling all this extra...

FIT FOR FALL CHALLENGE 30 DAY COMPETITION BEGINS SATURDAY, NOV. 1ST
The Fit For Fall Challenge is all about changing your fitness levels in 30 days.
30 DAY COMPETITION BEGINS SATURDAY, NOV. 1, 2014
YES.. IT IS POSSIBLE
COMMIT TO THE FIT FOR FALL CHALLENGE
1. Sign-up today for $10 click here if you have a membership.
If you would like a membership
sign up today for a
Recurring Membership
or for non-recurring membership check here for
M
embership and Join Challenge, or
drop by Renita Fitness 11114 S. Kedzie. Ave. Chicago IL 60655 after 5:30pm 7:00pm M-Th or 8:00am - 9:30am on Sat. to join.

2. Attend Training Classes
3. Follow a nutrition plan (sample meal plans downloadable below)

4. Attend Seminars

5. Track your progess (training logs downloadable below)

6. Before and After photos


CLASSES ARE UNIQUELY DESIGNED
The November training program is in no way monotonous or boring, you'll be working up a sweat with a variety of training techniques, including: HIIT/ Circuit/ Weights-lifting/ Super-sets/ Tabata and more…


HOW ARE THE WINNERS DETERMINED?

Trained days attended (only days are counted not classes)
Seminars attended
Raffle (finalist raffle)

NOT YET AN RENITA FITNESS MEMBER?
The Fit For Fall Challenge is only open to Renita Fitrness members. If you would like a membership
Sign up today for
Recurring Membership
or check other
Membership Prices. Challenge fee
$10 click
.
SHARE YOUR PROGRESS - GET SOCIAL (great motivation)
Use the #FitForFall hashtag on social media (Facebook, Twitter and Instagram, etc.) to share your progress with the rest of the community. Post weekly updates on your progress, provide some inspiration and motivation as you go through the highs and lows of your transformation.

GROUPONERS
- Email fitforfall@renitafitness.com
for more info. to register.

Are you ready to lose weight fast, break up with fast food to lose weight and start working out to get back in to your skinny jeans?

Have You Ever Thought Any of the Following?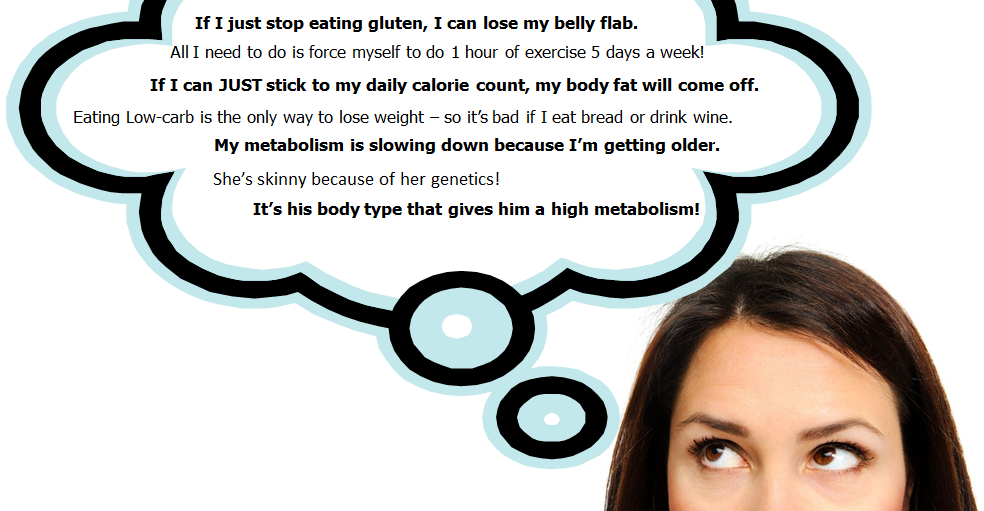 It only takes a month to break bad habits, implement new routines and change your life for the better.

Read More