10 Best Foods for Health
Eating well isn't just about losing weight—it's about feeling better in every possible way, from fighting off the stress of a bunk economy to ...

Reserve Your Seat
Run Program
Calling all beginners & intermediate runners!

Three Month Running Program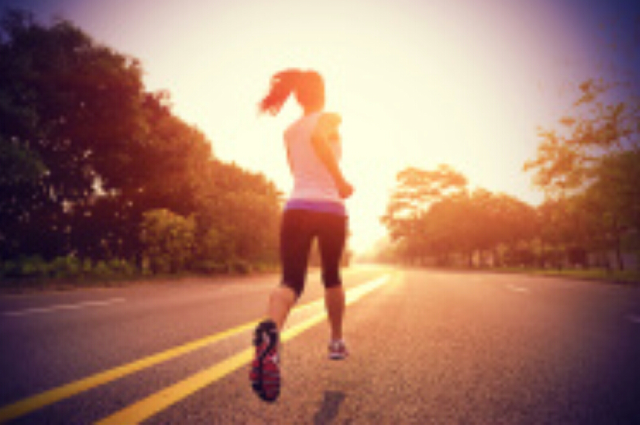 This three month run program is designed around a run/walk method, you will learn breathing techniques, how to prevent injuries, strategies for running to lose weight, and prepares you to run a 5K. Rather you want to run to lose weight, reach a fitness goal, or improve the way you look and feel, this beginner running program can help you learn to run and start running. To begin, you only need to be able to run for 1 minute at a time.

This program is for:
Beginner runners
Intermediate runners
Weight Loss
Prospective Civil Servants (police, fire, etc)
Civil Servant Employees (police, fire, etc)
Inspiring to run a 5K
and more..
Read More