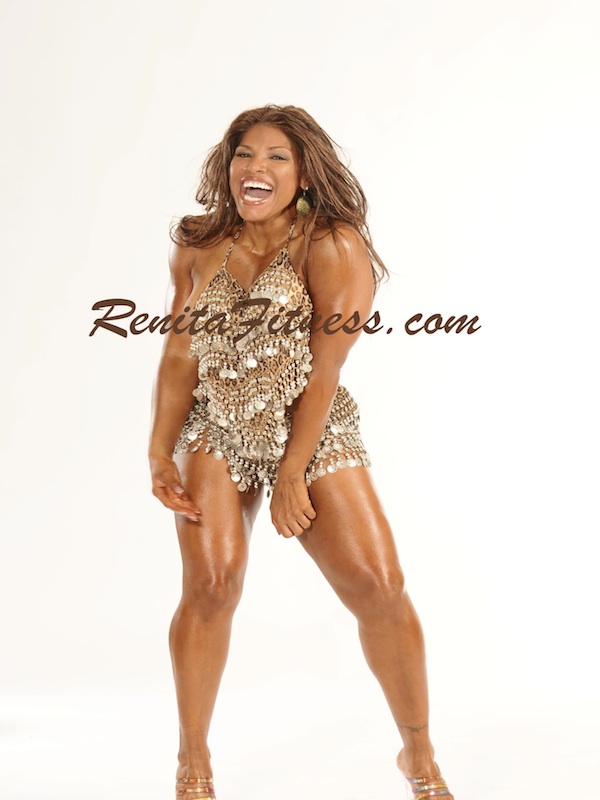 Men and women are different and one of these differences does not benefit us- ladies- when it comes to weight loss.
Guys are more muscular, unlike us. Our bodies have evolved to store more fat in case of famines, to keep us and babies healthy in case we are pregnant. And because muscles burn more calories, men have an easier time staying fit.
Nevertheless, womankind can come closer up to speed with gentlemen if we keep in mind:
1- Calorie budget- everyone needs a certain amount of calories, depending on age, weight, height, etc. Be aware of how much it is and include exercise to burn off excess.
2-Diet without starving- choose foods rich in protein and fiber to stay full for longer time.
3-Build muscle- resistance training is key for this, muscle will help you boost your metabolism.
4-Do moderate-intensity exercise- aerobic exercise, yes you also need this to suppress appetite.
5-Move- every activity counts, moving around more during the day; e.g.: use stairs instead of elevators, park car farther from where you need to go, etc.