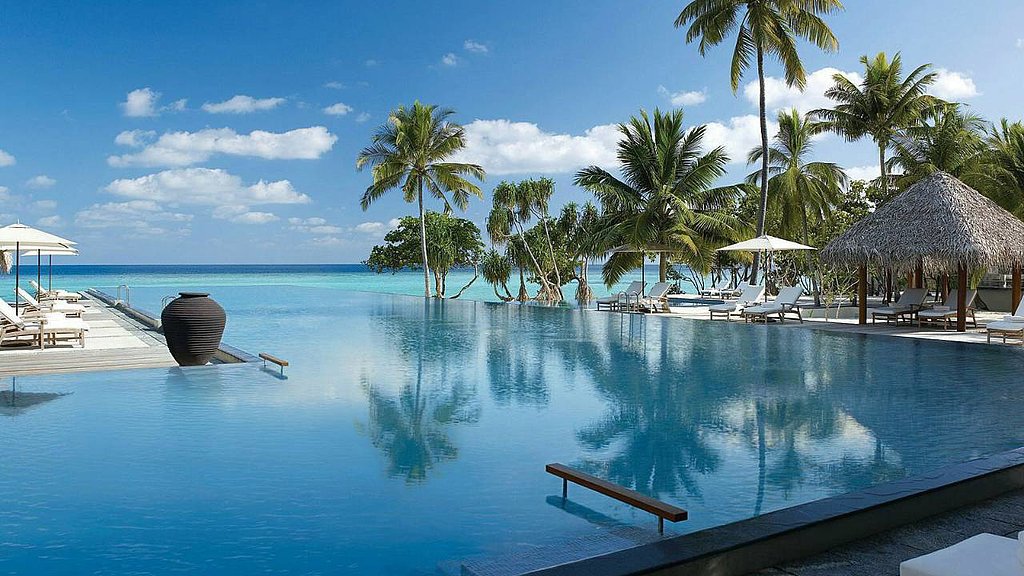 Summer is just about here and we want to look our best in our bikinis, sundresses, tank tops, and shorts. So what do we do? We hit the gym. There's the elliptical, the treadmill, some free weights, machine weights… I don't know about you, but doing the exact same workout day after day becomes unmotivatng.
Exercising is sacred time you have with yourself. You are making yourself better each time you are working out. Not only are you making yourself physically stronger, you're flushing your mind of all stress and negativity. You are literally ripping apart your old self and creating a new and better you. But how many people do you know (including yourself) who approach exercising like this? Probably not many.
And that's where I think most people have it wrong: they consider their exercising time as more of a chore than valuable "me" time. Workouts become so routine that it becomes not fun anymore. They dread their workouts each day until finally, they stop completely. But it shouldn't be like this!
If this sounds like you, it's time to kick your workouts up a notch! The best way to do so is to try out different group exercise classes. I have always been a fan of group exercise classes. My members always tell me that when they love coming to the classes. They are less likely to slack off, make new friends, and they don't want to look like a wimp among my other classmates, so they do their best to do each exercise correctly and completely.