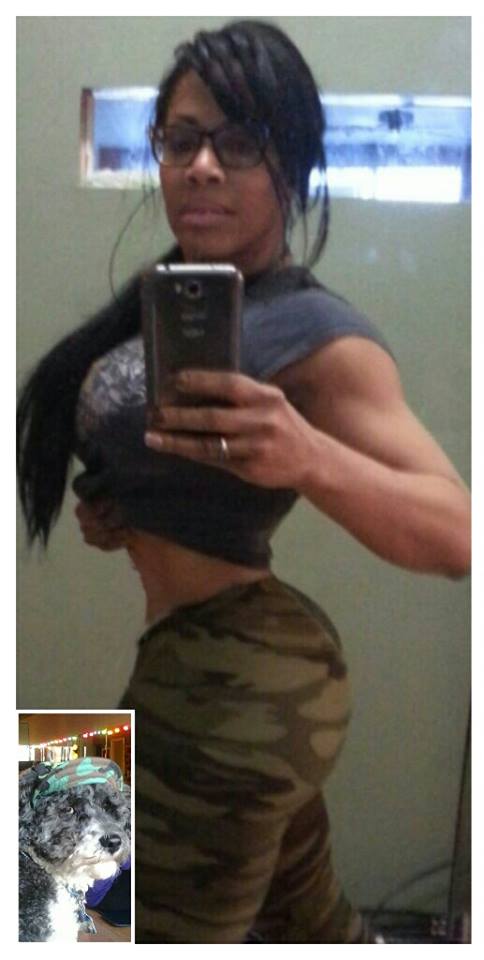 Remind yourself of your goals daily and share them with others. Motivation is like eating and taking a bath. If you don't do them each day, you'll starve to death and smell bad. Post pictures of things that motivated you to get started in the first place everywhere. Seeing them will reignite your passion.
Join and like my fan pages:  http://www.facebook.com/RenitaFitness
and "Mister the talking Dog"…
If you're interested in fitness through traveling, contract me (inbox me).