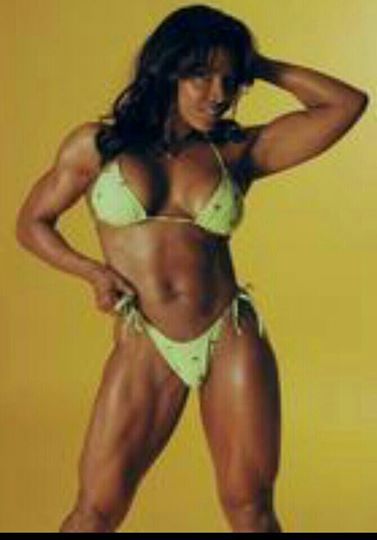 Did you know..
1. Training legs releases large amount of anabolic hormones. Both Testosterone and Growth Hormone have been shown to significantly increase after large compound movement. Squats and Deadlifts are both exercises that utilize the legs and have been shown to increase these anabolic hormones more so than any other exercise.
2. Training legs increased your metabolism. For every one pound of muscle on your body you burn an extra 50 calories a day AT REST! That means you can easily increase your metabolism by adding some solid muscle to your legs resulting in a more CutAndJacked you.
3. Training legs increases libido. Not only will developed legs make an impression, for guys the increased circulation and Testosterone are sure to help you perform.
SOUNDS GOOD TO ME!