Find your inner drive.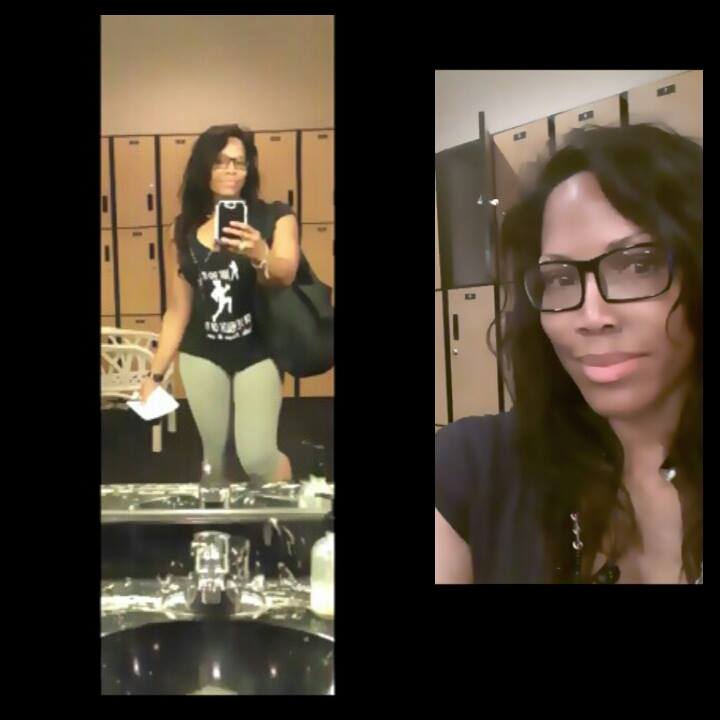 While Im sitting here in the locker room after my spa services, I was thinking. What's keep me going where do I get that inner motivation.
I have my good days, my bad days and my worse days. But the desire to succeed is embedded at such a depth it would take a whole lot more than a few bad days to unplug me. It's not about how many times Ive get knocked down. In fact, I probably get knocked down more often because I manage to get back up faster than the next guy. I know what makes me tick and the life I want. It's all internalized. Reading quotes does gets me hype. But more so than anything else, the willpower to thrive under any condition is something I look for inside. Why? Because that's exactly where I found it the first place.
External motivators are nice. There are quotes, inspirational statements, proverbs, and pictures/videos out there that can keep you driven for a little while; but ultimately, the seed has to be planted deeply within if there's a chance for your long-term success. This has to be something you want BADLY! How bad? More today than yesterday; and even more so tomorrow than today. With each passing day your desire has to grow. Everyday you live this lifestyle should be one more day of wanting to squeeze more out of what you are given and what you've earned.